SECOM is able to provide a decisive technical support for the selection of components for industrial automation, thanks to its experience and to a specialized distribution service.
We are an important and reliable partner for manufacturers of power converters, drives, power electronic devices and for the development of new electrical devices and systems.

If you need information or if you have any questions about our products, please contact us.

SECOM is an official EATON Bussmann fuses distributor for every industrial application, in particular for power electronics High-Speed ​​fuses.
The headquarters for Eaton's Bussmann series product line is located in Burton-on-the-Wolds, Leicestershire (UK) and is part of Eaton's Industrial Control and Protection EMEA division. Circuit protection solutions of the Bussmann series comply with the main industrial standards and international requirements such as BS, IEC, DIN, UL, NEMA, CSA, CE, C-UL and are manufactured in ISO 9000 certified structures.

SECOM is an official ELECTRONICON capacitors distributor for all industrial applications, in particular for capacitors relating to power electronics.
ELECTRONICON is one of the world's leading capacitor specialists for power factor correction, harmonic filtering, traction, DC connection and many other AC and DC applications.
With its three German production sites, ELECTRONICON is the largest capacitor manufacturer in Germany.
The company employs around five hundred qualified engineers and skilled workers in its production facilities, producing capacitors for lighting, motors and power electronics applications.
Regular investments in advanced and environmentally friendly technologies guarantee the highest level of production and quality at modern standards, approved by the authorities around the world.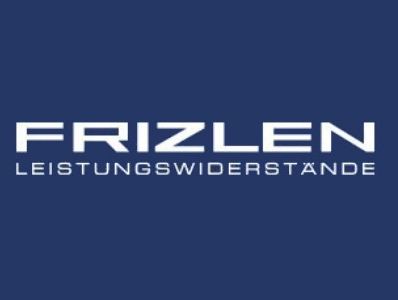 SECOM is the italian exclusive distributor of FRIZLEN industrial power resistors. FRIZLEN power resistors represent the highest quality standards "made in Germany".
FRIZLEN product range is extremely extensive and covers a broad power spectrum from 10 W to 500 kW with a protection degree from IP00 up to IP67.
The wide range of products available in the catalogue allows you to satisfy every need by ensuring high quality of products for applications such as resistors of insertion and limitation, resistors for RC snubber, crowbar, inverter, braking chopper in industrial or traction market.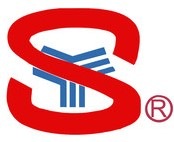 SECOM has entered into an exclusive distribution agreement with Sheng Ye Electrical, a Chinese hi-tech company founded in 1996.
The range of products that the company offers is widely used in many sectors such as energy quality. distribution system and industrial power electronics. Sheng Ye covers approximately 30,000 square meters of production facilities at its production site, including two technical research and several development centers, with over 40 national licence and 700 employees. Sheng Ye is an ISO9001, ISO14001 and OHSAS 18001 certified company with international certificates like UL, CQC, VDE and TUV.