Electrical and Electronic Components for Industrial Automation
Founded in 1975, SECOM is a leading company in the power electronics components market, for products such as high-speed fuses, semiconductors, film capacitors and power resistors.
In over 40 years of activity, the company has developed increasingly specific competences, becoming an important distributor of power electronic devices for industrial use and components for industrial process automation in various sectors.
Thanks to distribution agreements and numerous partnerships signed with key manufacturers, today SECOM is able to provide their clients with numerous solutions capable of meeting the market's diverse technical requirements.
SECOM is not just a distributor, it boasts technical and commercial competences capable of identifying, developing, and applying adequate and personalised solutions based on each specific need. Continuous research and development activities, combined with a highly specific manufacturing phase and technical support support always at the client's disposal, make SECOM a reliable partner to many businesses in Italy and worldwide.
Targeted company policies, in-depth market knowledge and constant in-stock availability of numerous products allow SECOM to respond to all requests promptly and professionally, satisfying its clients with constantly competitive prices alongside excellent product quality.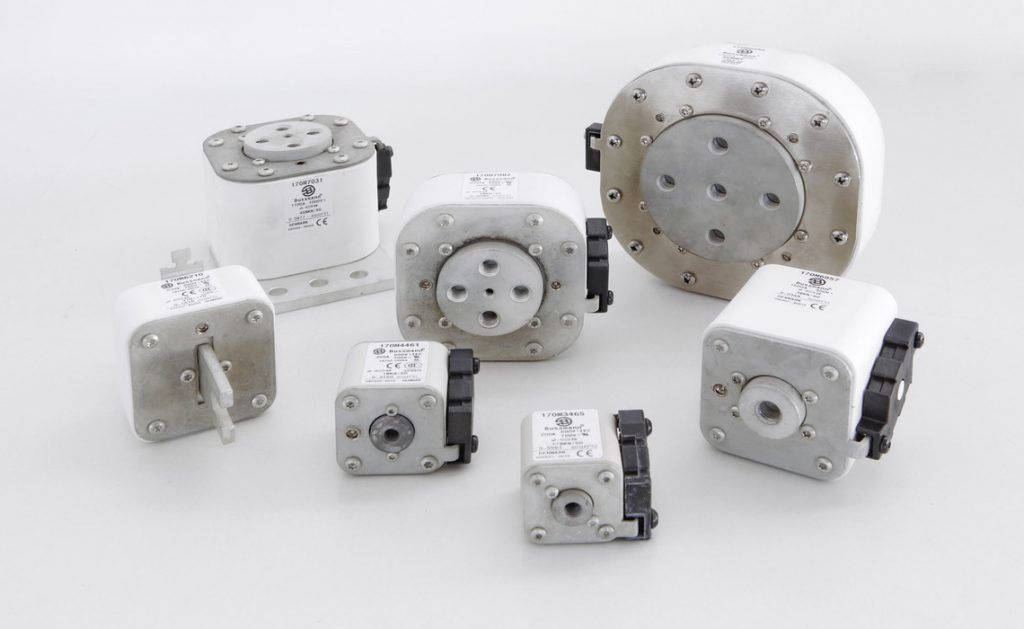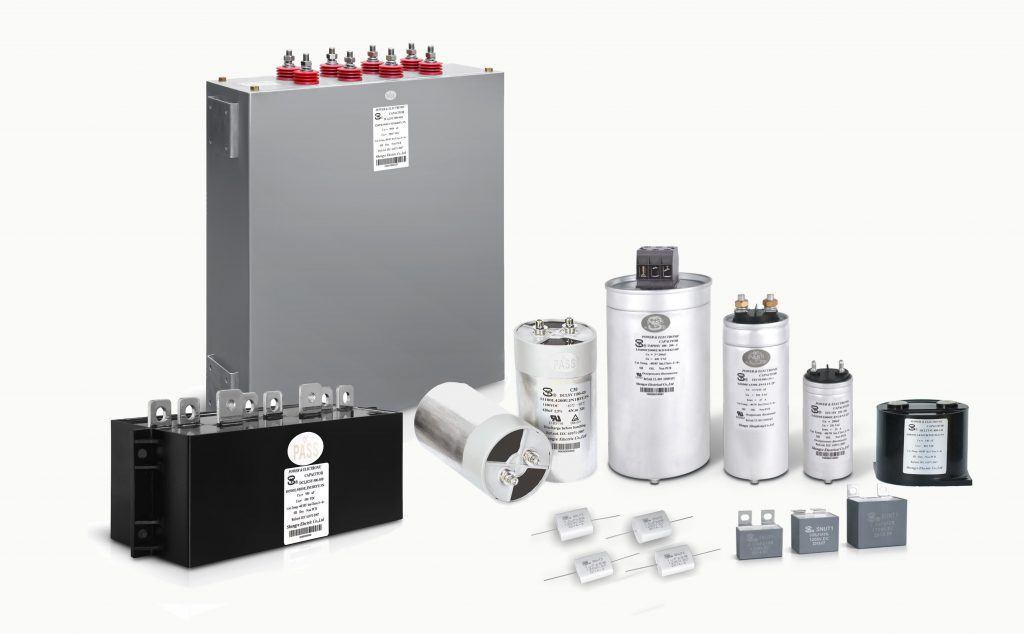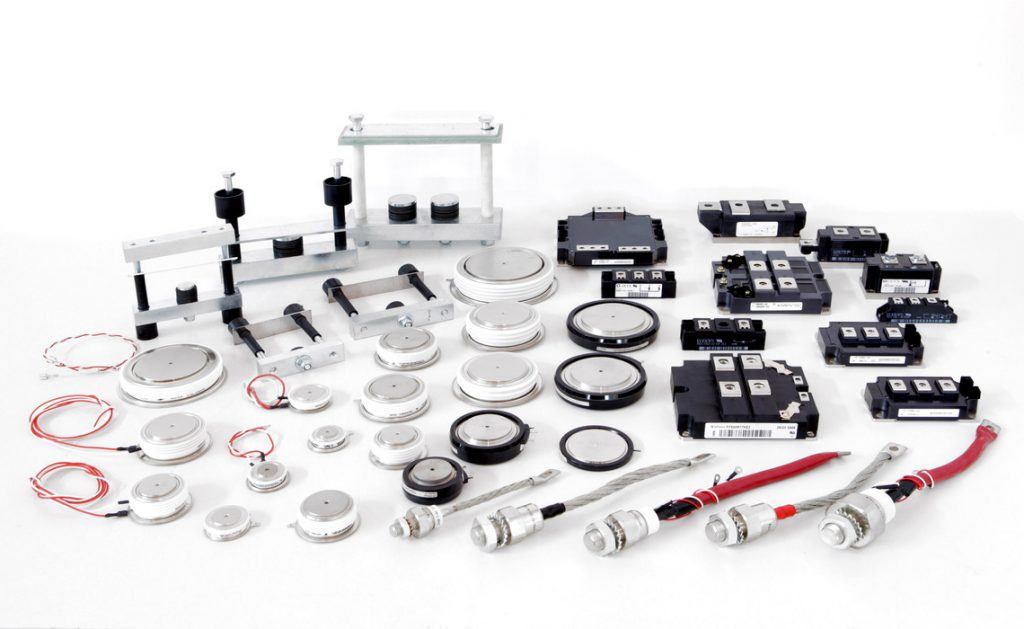 Electrical and Electronic Components for Industrial Automation: Brochure
Are you looking for a technical support?