Low Voltage Drives and Power Converters: Catalog
Over the course of more than 40 years's activity, SECOM has developed the technical skills and experience needed to provide the power converters market with advanced solutions for motor controls.
This has allowed the company to develop an entire range of 400Vac and 690Vac power inverter that go by the name of LV Drives (Low Voltage Drives), either with standard controls or with a dedicated interface, designed for specific usage needs.
The range of SECOM products in this field includes: inverters, F3E, AFE, Braking Units and accessories dedicated to multidrive applications (Inverter on common DC bus) and single drive.
The modules can also be realized with demineralized water-cooled systems.
All SECOM Drives are used in high-performance and high-power applications and they are an excellent tool for improving industrial process efficiency in numerous sectors.
SECOM modular system is designed to allow maximum flexibility and a wide range of configurations. SECOM Drives consist of a series of converters available in various formats and can be combined with DC link AC/DC rectifiers based on different applications.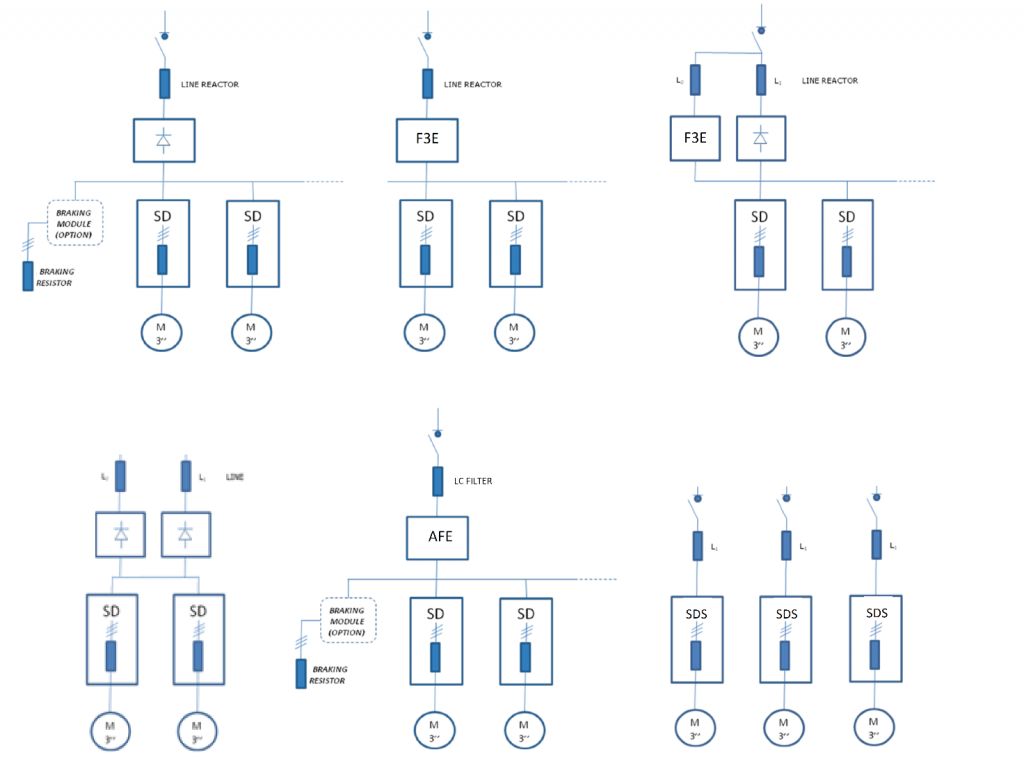 Are you looking for a technical support?